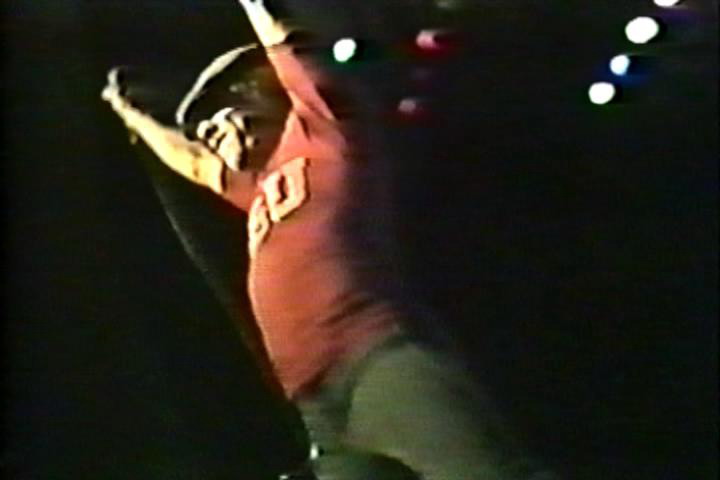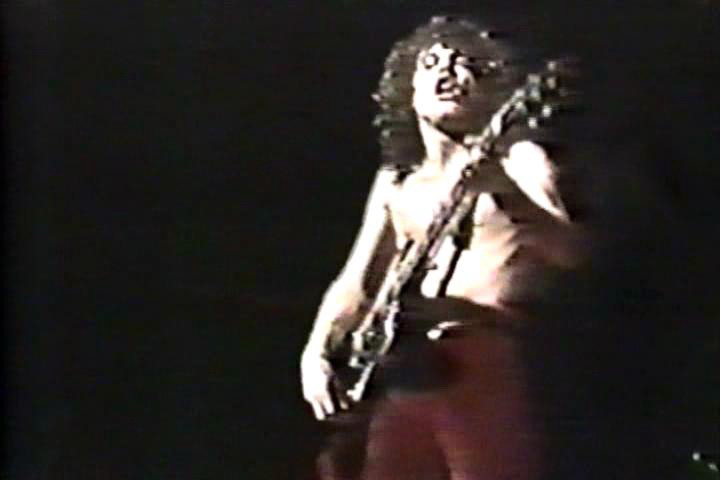 Musical
USA  /  English
| | |
| --- | --- |
| Angus Young | |
| Malcolm Young | |
| Cliff Williams | |
| Phil Rudd | |
| Brian Johnson | |
Hello acdcmaniacs!!!
Here you have a new version of Lightning Over Japan Dvd. I filtered the video with some color and contrast corection. I´ve added menus and chapters correctly. This dvd is made directly from the master dvd I received once in a trade.
Lineage: Trade --> Dvd (supposed to be transferred from the master) --> TmpgEnc Plus 2.5 (color and contrast correction) --> Adobe Encore Dvd 1.5 (menu and chapters creation) --> Lightning Over Japan (This dvd)
Video: MPEG-2 VBR 8.00 Mbps
NTSC 720 x 480 Proshot
Audio: LPCM 2.0 1500 kbps
Date: Feb 5, 1981
Tour: Back in Black Japanese Tour
Venue: Koisenenkin Hall
City: Tokyo
Country: Japan
Setlist:
01. Intro/Hells bells
02. Shot Down in Flames
03. Highway To Hell (incomplete)
04. What Do You Do For Money Honey (incomplete)
05. Sin City
06. Back in Black
07. Bad Boy Boogie (incomplete)
08. Whole Lotta Rosie (incomplete)
09. Rocker
10. You Shoock Me All Night Long
11. Tnt
12. Let There Be Rock
Duration: 00:55:18
Normally, you can see in some ac/dc bootleg pages, that "Tnt" track is incomplete. It´s not incomplete, in this case is used to make a transition between two songs. So, we are in front of a very short performance of this famous song.
I hope you like the dvd. The menus are made with Adobe Encore dvd 1.5 - Adobe Photoshop. There is alittle mistake at the right side of the main menu, but I didn´t know how to resolve it, it must be a software error.
This torrent includes coverart (Mojogonlopoto Studios)
Region
Any Region
Date
1981-02-05
Standard Features
Layers
Single Side, Single Layer
Discs
1

PRO

Good generation VHS > DV > MPEG2 > DVD-R

Some flaws and color bleed

NTSC