AC/DC - Goddess Odyssey: Path of Helen of Troy
 (2004-05-20)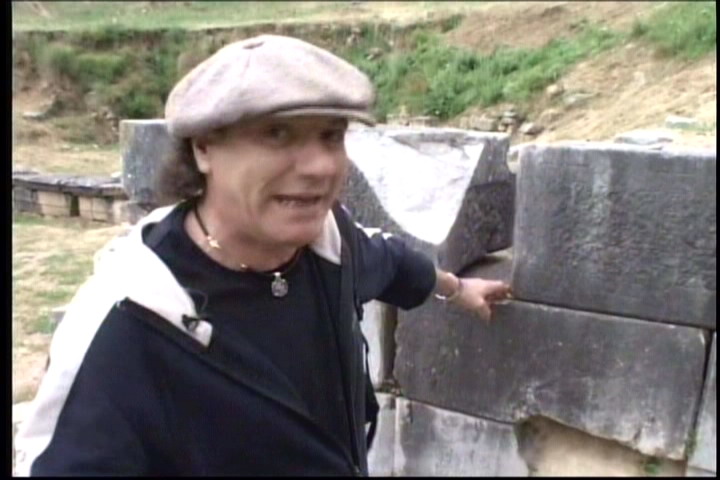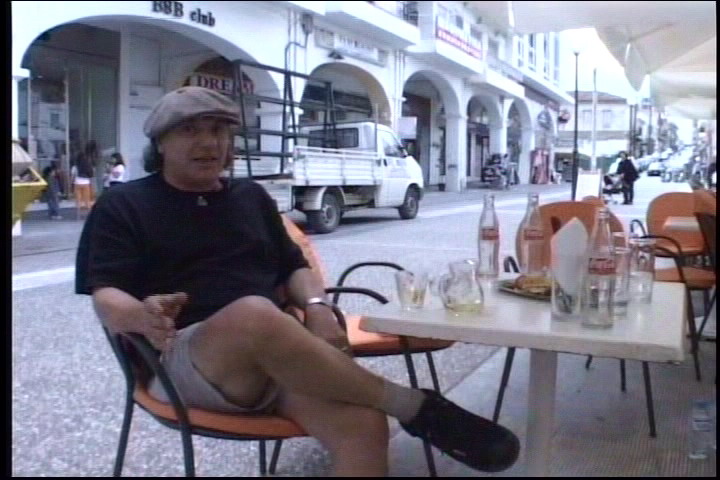 USA  /  English
Band: AC/DC
Date: 2004
Location: Various
Bootleg Title: Goddess Odyssey: Path of Helen of Troy
Complete: Complete
Audio/Video: Video
Source: dvd
Quality Rating: Excellent
Length: 52 mins
Number of Songs: 3
Number of Discs: 1
Track List:
Disc 1
1) Goddess Odyssey TV Show
2) Out Takes
3) Video from Brian's Personal Camera
Notes:
Copy of official dvd. Excellent quality footage.
Brian walks around Greece and narrates the history of the area.
Brian is very funny throughout the entire dvd.
The date of May 20, 2004 is shown quickly on part of Brian's personal video.
3.04 gb.
This copy available for trade.
Region
Any Region
Date
2004-05-20
Standard Features
Discs
1