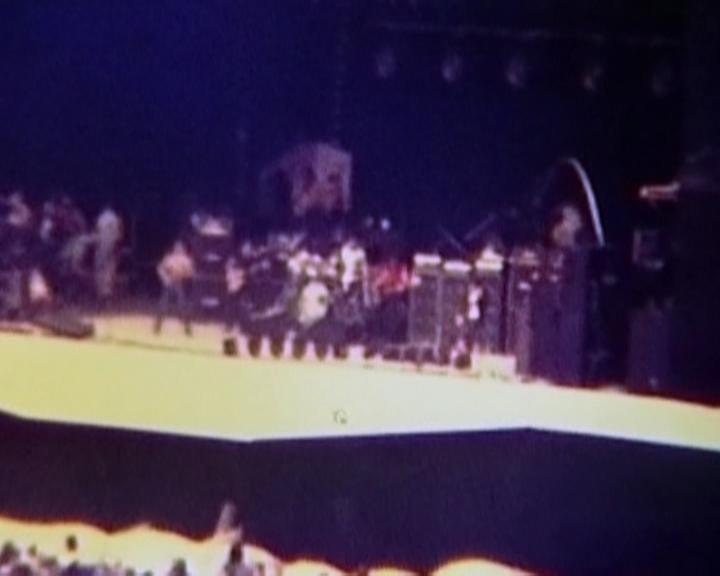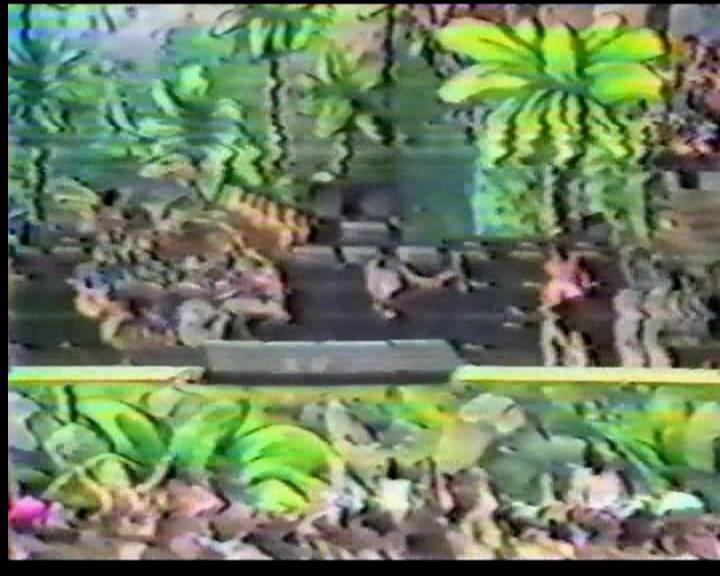 USA  /  English
Artist: AC/DC
Date: Various
Location: Various
Bootleg title: The 1979 Project
Tracklist:
1) Dog Eat Dog
2) Live Wire
3) Walk All Over You
4) Bad Boy Boogie
5) The Jack
Track 1: July 21st, 1979 - Oakland, California, USA
Tracks 2-5: August 18th, 1979 - London, England
Lineage: Unknown generation VHS (each show is from a different tape, most likely) > PC > DVD > DVDShrink (no compression) > TMPGEnc 1.6 (menus) > VIDEO_TS folder > You
Type of shot: Single cam amateur
Video format: PAL; 9800 kbps; 4:3
Audio: 448 kbps AC-3; 2 channels
This is purely for completists. The quality isn't too good, but it is watchable. The original DVD that these video clips were on contained official material, so I was required to rip the videos from the DVD with DVDShrink, but no compression was used. I then added a simple menu. I originally wanted the Toronto 1979 show to be on this disc as well (all amateur footage from 1979 on 1 disc), but this was not possible due to video format. I have authored the Toronto show and I will torrent it soon.
Enjoy!
Region
Region 1
Date
1979
Standard Features
Discs
1