AC/DC - Isstadion, Stockholm, Sweden
 (1988-03-25)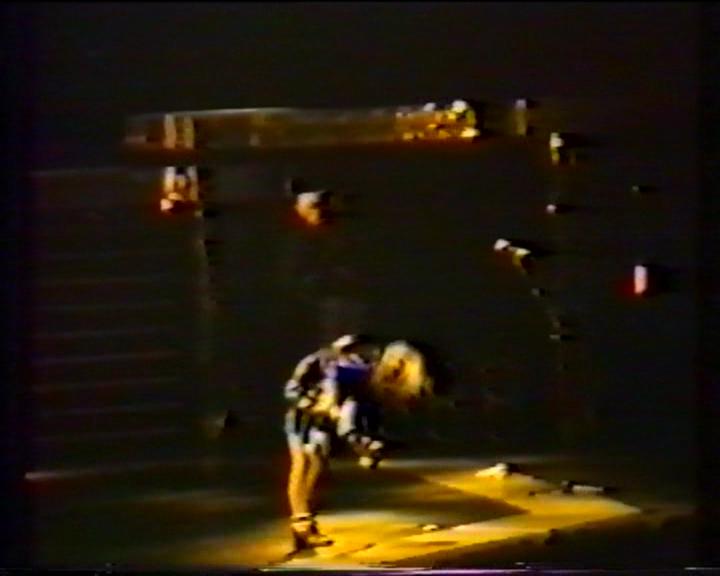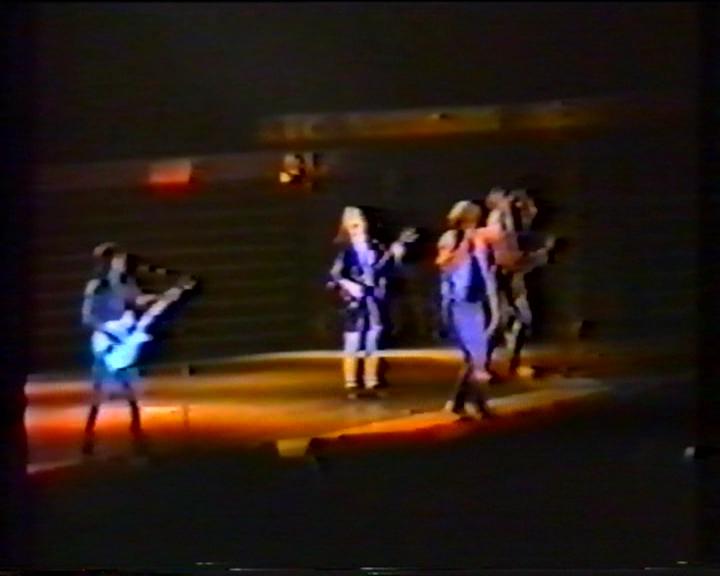 USA  /  English
Artist: AC/DC
Date: Mar 25, 1988
Location: Isstadion, Stockholm, Sweden
Bootleg Title:
Complete: Incomplete
Audio/Video: Video
Source: dvd
Quality Rating: Fair
Length: 41 mins
Number of Songs: 7
Number of Discs: 1
Track List:
1) Who Made Who (incomplete)
2) Shoot to Thrill
3) Dirty Deeds Done Dirt Cheap
4) Back in Black
5) Heatseeker
6) Jailbreak
7) Hells Bells (incomplete)
Notes:
Shot from far stage right, above the floor of the arena. Video and audio are fair. Higher quality, color version.
Menus and chapters included.
Lineage: VHS Gen2 > PC (LK) > 1 DVDR > DVDShrink (no compression) > VIDEO_TS folder > you
Type of shot: single cam amateur
Video: 4:3 PAL; 720x576; MPEG-2 9200 kbps
Audio: 256 kbps AC3
Enjoy!
acdcUSSR
http://www.acdc-bootlegs.com/acdcussr/
Region
Region 1
Date
1988-03-25
Standard Features
Discs
1