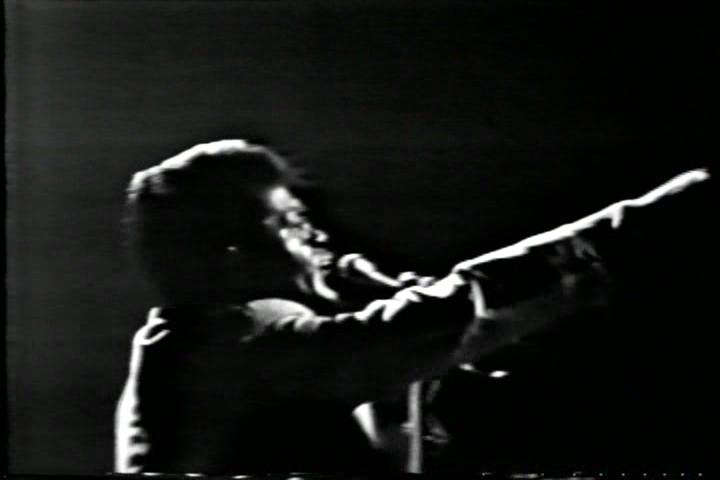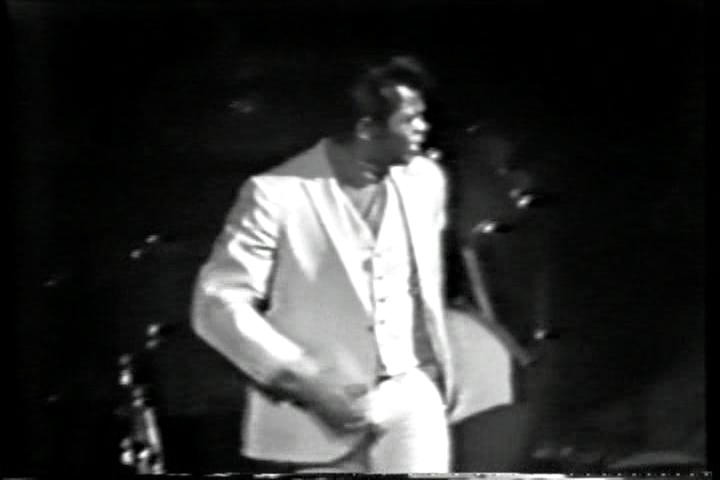 USA  /  English
*Liberated boot*
JAMES BROWN
LIVE AT THE BOSTON GARDEN: 1968
(The liner notes, as written:)
"This is a complete concert that was broadcast live on April 5, 1968, just 24 hours after the assassination of civil rights leader, Martin Luther King, Jr.
Violence erupted in Boston, as it did in many American cities. Concerned about the possibility of full-scale riots, Mayor Kevin White considered canceling public events, including a James Brown concert scheduled that evening at Boston Garden.
But doing so, the local leaders warned, might push an already agitated community over the edge. The mayor agreed, and Brown soothed the grieving audience with an electrifying performance in memory of Dr. King.
The crowd becomes wild, jumping on stage surrounding the godfather of soul, James Brown. Police try to no avail to push the crowds off the stage, but it gets worse. James Brown takes control of the whole situation and the show goes on! Actual shot from video. Pro-Shot for television.
Running Time: 105 min./Black & White"
1. Get it Together
2. There Was A Time
3. I Got the Feeling
4. It's a Man's Man's Man's World
5. Lost Someone
6. Bewildered
7. When A Man Loves A Woman
8. Tell Mama (Maria Whitney)
9. Check Yourself (Maria Whitney)
10. Chain of Fools (Maria Whitney)
11. I Heard it Through the Grapevine (Maria Whitney)
12. James Brown and Boston Mayor
13. That's Life
14. Kansas City
15. Soul Man (Bobby Byrd)
16. I Got the Feeling
17. Try Me
18. Cold Sweat
19. Maybe the Last Time
20. I Got You I feel Good
21. Please Please Me
22. I Can't Stand It
Now, I'll say, first off, that this is one monster show! JB really cuts loose here. I hope everyone digs it. That said, the DVD is not perfect. Whoever booted this to DVD messed up here and there, inserting a few segments twice (one excruciating one, of a very unfunny comedian's routine, appears twice). But it looks as if the show is indeed complete, it would just need a few nips and tucks to correct the flow. It is obviously taken from a video source, but the image quality, for 60's TV broadcast, is quite good, so I would say it is a low-generation tape.
One word about seeding and leeching...in the last few months, it seems that more and more people are leeching and running...this makes it hard for everyone. PLEASE seed for as long as you can, preferably to 1:1 if you can. And leave some feedback and let mew know what you thought of the show when you've seen it!
Please be patient; the upload will be slow, but it will get done!
Enjoy,
seasob
Region
Region 1
Date
1968
Standard Features
Discs
1