AC/DC - Hippodrome de Vincennes, Paris, France
 (1991-09-21)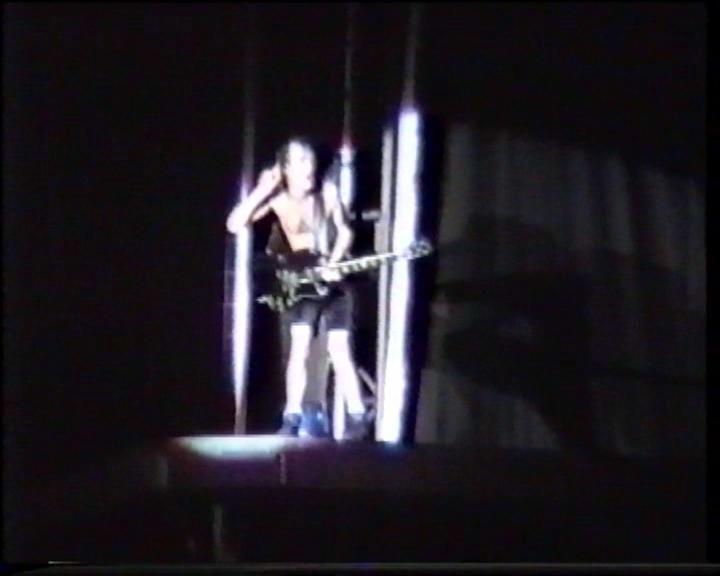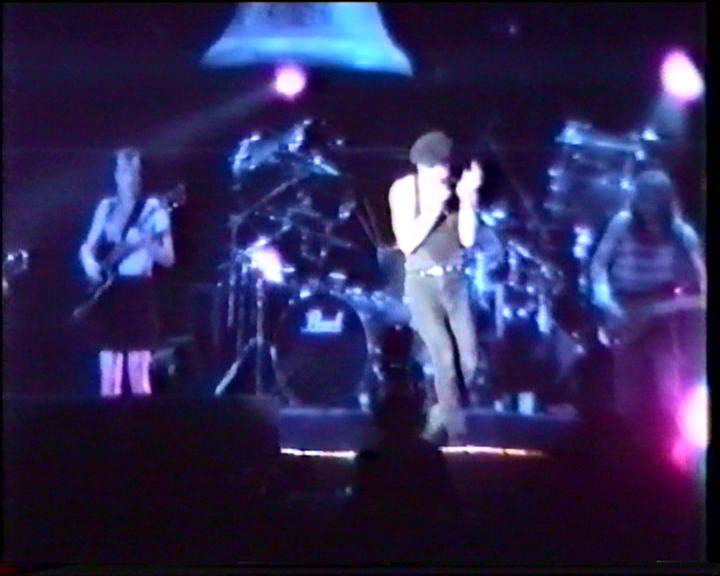 USA  /  English
Band: AC/DC
Date: Sep 21, 1991
Location: Hippodrome de Vincennes, Paris, France
Bootleg Title:
Complete: Complete
Audio/Video: Video
Source: dvd
Quality Rating: Good
Length: 119 mins
Number of Songs: 16
Number of Discs: 2
Track List:
Disc 1
1) Thunderstruck
2) Shoot to Thrill
3) Back in Black
4) Hell Ain't a Bad Place to Be
5) Fire Your Guns
6) Jailbreak
7) The Jack
8) Moneytalks
Disc 2
1) Hells Bells
2) High Voltage
3) Dirty Deeds Done Dirt Cheap
4) Highway to Hell
5) Whole Lotta Rosie
6) Let There Be Rock
7) TNT
8) For Those About to Rock
Notes:
Single cam, amatuer shot from stage left, from the floor of the venue.
Video is good, audio is good.
Heavy interference throughout, shots of the video screen when needed.
Camera is focussed on half of the video screen for a while during High Voltage.
3.90 gb, 4.08 gb.
Region
Region 1
Date
1991-09-21
Standard Features
Discs
2