AC/DC - Rock In Rio, Rockdome, Rio de Janeiro, Brazil
 (1985-01-15)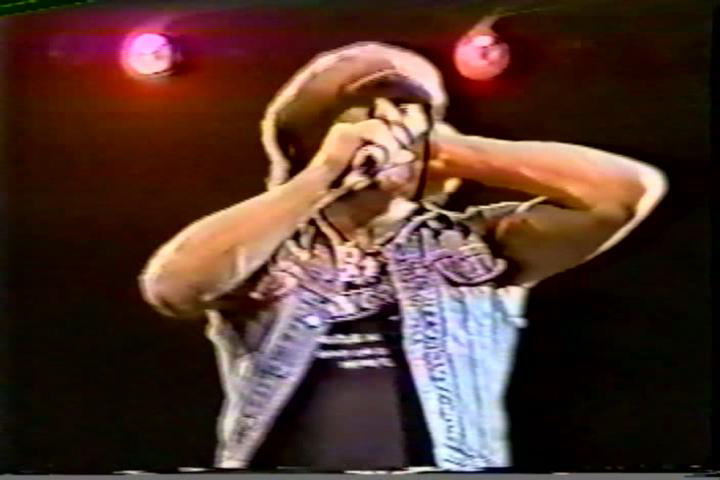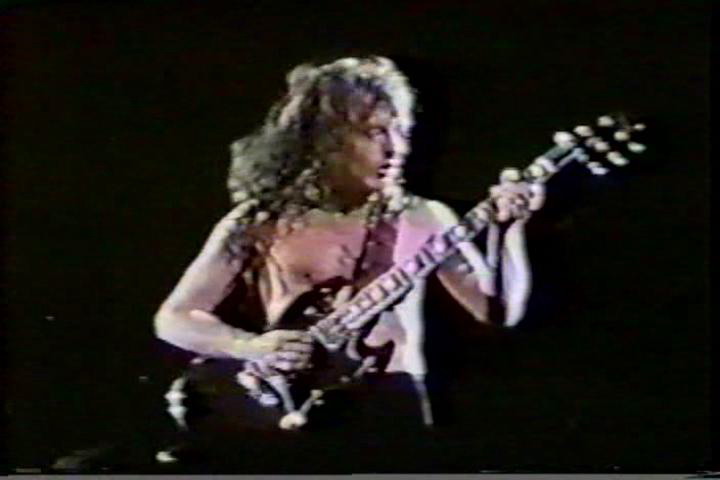 USA  /  English
ACDC - Rock in Rio I - Jan 15th, 1985 - NTSC DVD
Zetti Productions DVD-068
Guns for hire
Shoot to thrill
Sin City
Shot down in Flames
Back in Black
Have a drink on me
Bad Boy Boogie
Rock n` roll ain`t noise pollution
Hells Bells
The Jack
Jailbreak
Dirty Deeds Done Dirt Cheap
Highway to Hell
Whole Lotta Rosie
Let There be Rock
For those about to rock
From my own bootleg VHS tape, not from TV broadcast.
Proper menus and chapter points added.
Video quality: B- (screenshots to follow)
Audio quality: good
Two audio streams: DD 2.0 and DD 5.1
No art cover has been done, I welcome people to build one but please add the information
Zetti Productions DVD-068
to the back cover.
ATTENTION: my upload speed is very limited and this torrent might take 15 days to complete. Please be patient and wait, it's useless tosend me comments like "please seed" or so.
Have fun,
Zetti
Region
Region 1
Date
1985-01-15
Standard Features
Discs
1