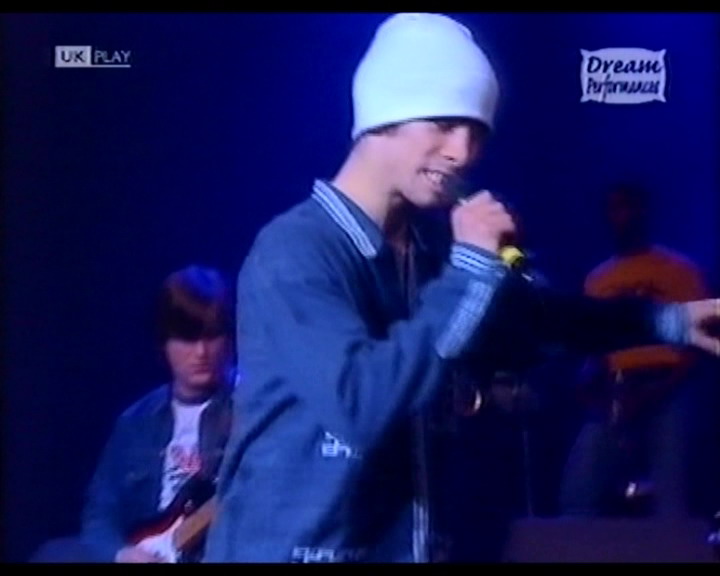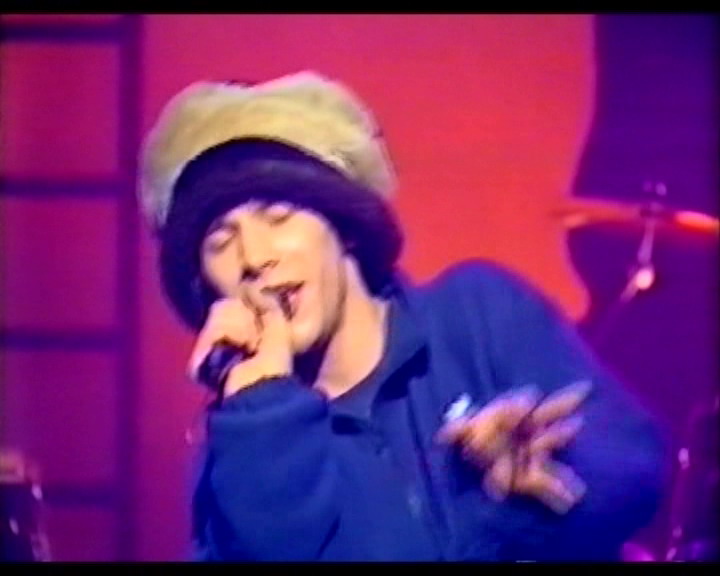 USA  /  English
Jamiroquai - And This is Te Return...
This dvd is made from other dvd clips (vhs transfers)
Lineage: Dvd`s (trade) --> TMPG Enc Dvd Author (Split clips) --> Nero Vision Xpress (fades) --> TMG Enc Dvd Author (transcode video files) --> Adobe Encore Dvd
Audio edited with Adobe Audition (source Audio MPEG Layer 2 324 kbps) --> Normalization and Fades. Hiss reduction. Bass & trebles balanced.
PAL 720x576 4000-8000 kbps (Most of the clips are at 8000 kbps)
Audio MPEG Layer 2 324 Kbps
ProShot
Menu and chapters
Setlist
1. Too young to die, Lulu Big Show December 31, 1992
2. Blow Your Mind, TOTP June 3, 1993
MTV Most Wanted
3. Space Cowboy
4. If I Like it
5. Stillness in Time
6. Blow Your Mind
ASTORIA March 1, 1994
7. Just another Story
8. Too Young To Die
9. Blow Your Mind
10. Journey To Arnhemland
11. Mr Moon
12. The Kids
13. Signed, Sealed, Delivered I´m Yours (Stevie Wonder cover)
GLASTONBURY June 25, 1995
14. Sunny
15, Stillness in Time
16. Stillness in Time TOTP June 29, 1995
17. Alright, VH1 fashion Awards October 24, 1997
JOOLS HOLLAND TV SHOW December 2, 1997
18. High Times
19. Travelling Without Moving
20. Alright
2 Bonus tracks
One of the bonus tracks has 2 accesing modes, find it
Region
Any Region
Date
1997
Standard Features
Discs
1