THIN LIZZY - National Stadium, Dublin
 (1975-12-12)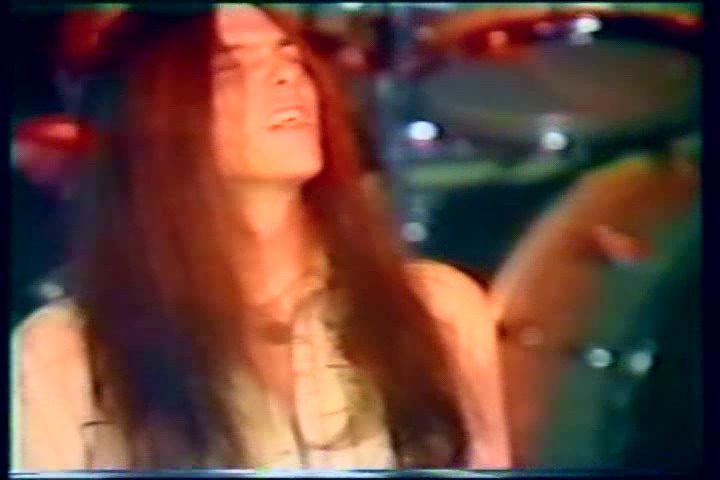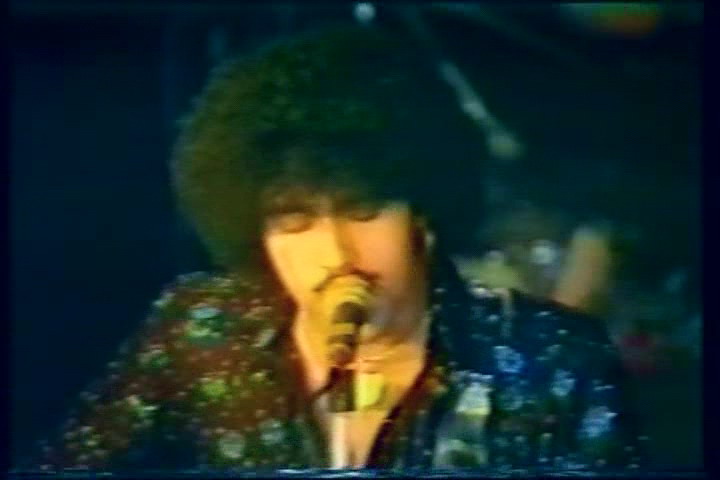 USA  /  English
Thin Lizzy at the National Stadium, Dublin, December 12th 1975
Fighting My Way Back
It's Only Money
Wild One
For Those Who Love To Live
Still In Love With You
This part of the concert was shown by RTE television in Ireland and was long believed lost. I remember that when RTE was putting together "The Rocker" documentary to mark the 10th anniversary of Phil Lynott's death, there was a mention in the fanzine Wild One that the RTE producers were looking for anyone who had this footage.
Some websites refer to this as a BBC broadcast, but there's an Irish accent doing the voice over and a really old school RTE logo at the end of the show. One nice touch is that Philo starts singing "Old Flame" during the quiet bit of Still In Love With You, a year before it came out on the Johnny The Fox album.
The quality of this PAL dvd is excellent. I'd give it an A no problem. Got this in a trade, so I'm afraid I don't know the lineage, but it does seem to be a very low generation copy. The only minor fault is a tracking problem during the intro to Fighting My Way Back, but it clears up before the first verse. What else can I say? This is the classic Lizzy line up, just a few months before they made it big with Jailbreak, and it really is something special. Enjoy!!
Region
Any Region
Date
1975-12-12
Standard Features
Discs
1