AC/DC - Entertainment Centre, Brisbane, Australia
 (1991-11-05)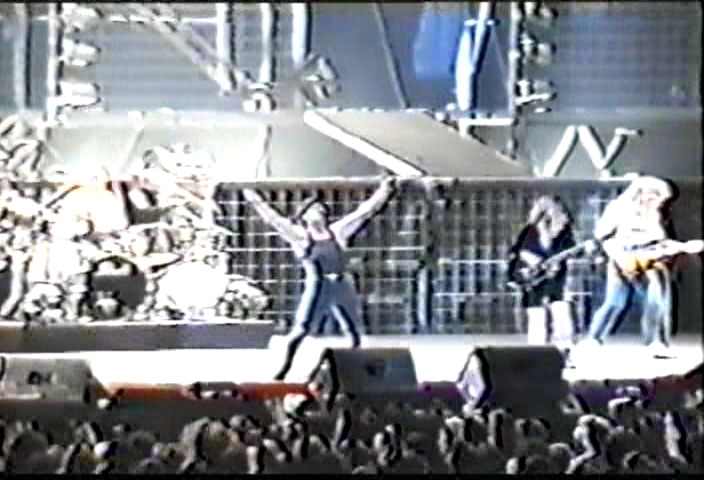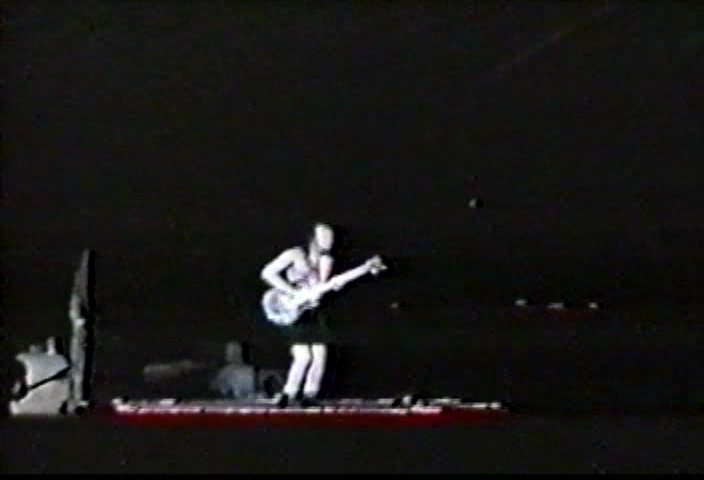 USA  /  English
Band: AC/DC
Date: Nov 5, 1991
Location: Entertainment Centre, Brisbane, Australia
Bootleg Title:
Complete: Incomplete
Audio/Video: Video
Source: dvd
Quality Rating: Good
Length: 113 mins
Number of Songs: 16
Number of Discs: 1
Track List:
Disc 1
1) Thunderstruck
2) Shoot to Thrill
3) Back in Black
4) Hell Ain't a Bad Place to Be
5) Sin City
6) Fire Your Guns
7) Jailbreak
8) The Jack
9) Moneytalks
10) Hells Bells
11) High Voltage
12) Dirty Deeds Done Dirt Cheap
13) Let There Be Rock
14) TNT
15) You Shook Me All Night Long
16) For Those About to Rock
Notes:
Good single cam ametuer recording from near center stage toward the back of the arena, upper deck.
Very little interference, picture is shakey at times due to the person recording.
Video is good, audio is good.
Camera is hidden during part of Sin City.
Region
Any Region
Date
1991-11-05
Standard Features
Discs
1