DVD
TALKING HEADS - Rome, Italy
 (1980)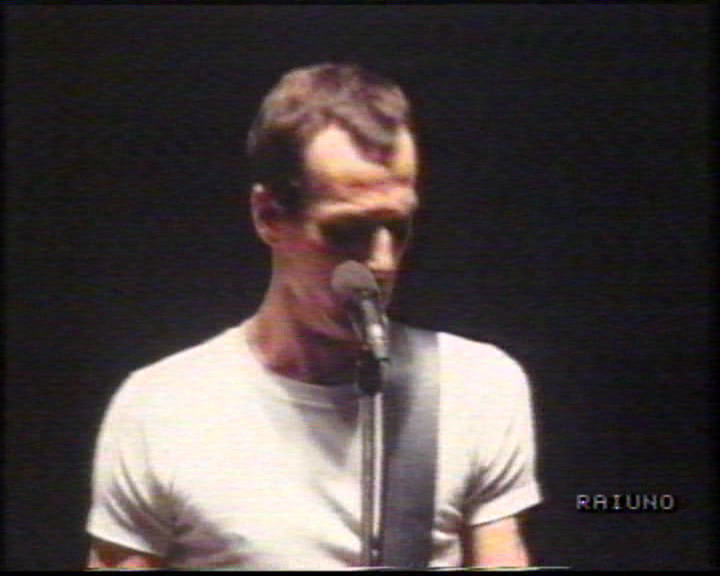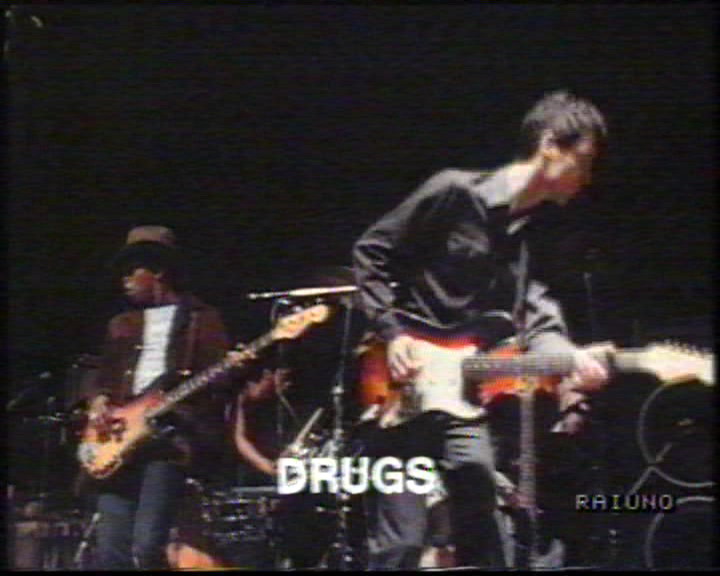 USA  /  English
Talking Heads
Live In Rome
1980
Source: unknown 1st/2nd gen VHS - PAL format (native format of original video source)
65 minutes
Video restoration / remastering / DVD Authoring: Osky Productions
1. intro
2. Psycho Killer
3. Stay Hungry
4. Cities
5. I Zimbra
6. Drugs
7. Take Me To The River
8. Crosseyed And Painless
9. Life During Wartime
10. Houses In Motion
11. Born Under Punches
12. The Great Curve
This is another great show from the Adrian Belew era of the Talking Heads.
The filming is much different than the Germany show from the same tour - this is much more in your face and the Italians use many different camera angles.
This is far from mint - but it is a solid "B+" in my book - and as rare as this is - you simply can't complain. The video is not at all glitchy - it's just not pristine. The audio is excellent.
Region
Any Region
Date
1980
Discs
1