WHITESNAKE - Air Canada Centre, Toronto, Ontario, Canada
 (2003-03-15)
In Collection
#2173

My Rating:
6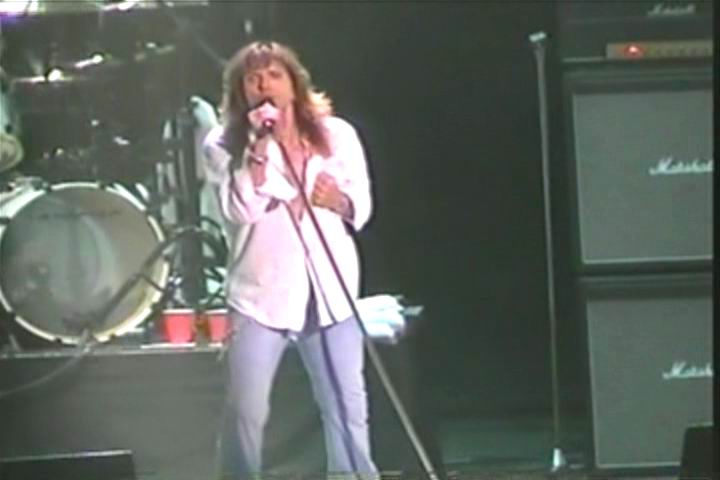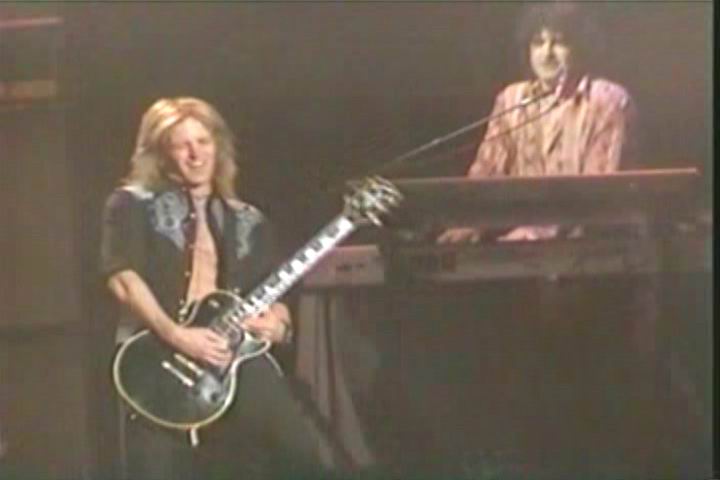 Musical
USA  /  English
Whitesnake
Air Canada Centre
Toronto, Ontario, Canada
March 15th, 2003
Remaster Digital Shot -> DVD-R -> DVD Decrypter -> VIDEO_TS files
Setlist:
Bad Boys
Slide It In
Slow & Easy
Love Ain't No Stranger
Judgement Day
Is This Love
Crying In The Rain
Give Me All Your Love
Here I Go Again
Still Of The Night
Bonus Materials:
Easter Egg Audio of different version of a classic Whitesnake Song
Notes:
I received the orginal show, and let me say the audio was CRAP! The video was not bad, a two camera shot. I took my master MD of the show
and created several different audio streams.
1. Stereo - Plain old stereo.
2. 5.1 - 5.1 Audio....
3. DTS - This is what makes the show...if you have DTS, it will be the best sounding audience boot you will hear.
4. Original Stereo - I left this on the DVD to show the improvement.
Thanks
PMMUSIC DVD - 02
Artwork Included
Region
Any Region
Date
2003-03-15
Standard Features
Discs
1